A Wedding at Deep Creek Lake Wedding is the perfect choice for a memorable destination resort wedding. Centrally located in the Mid-Atlantic Region Deep Creek Lake provides a wide variety of wedding venues from casual, to elegant, to country chic. Mountain top venues, barn weddings, park weddings and resort weddings to name a few.
Your wedding guests will find a wide variety of lodging options as well have access to a wide variety of recreational opportunities that only this unique mountain lake environment can provide.
If you are looking for wedding photography that is elegant, beautiful and interesting, Crede Calhoun is the local professional that has been providing outstanding wedding photography longer than anyone. His fun formal flair creates timeless images that not only capture the beauty of your big day but also all the fun of friends and family. To speak with Crede and set up a meeting call toll free 1-800-446-7554. Crede is also available to travel throughout the eastern United States, including the Washington DC area, Northern Virginia, West Virginia, Seven Springs and Nemacolin Resort in Pensylvania, and Rocky Gap Resort.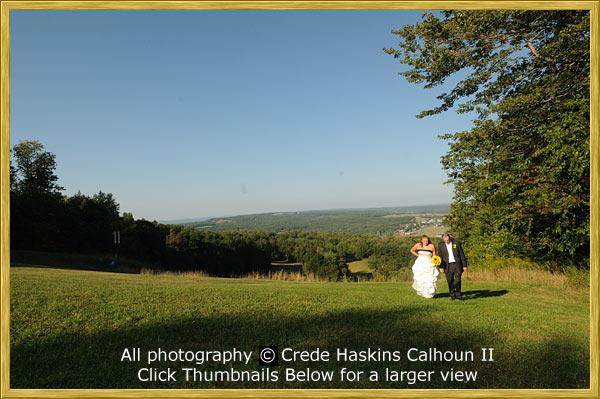 Please take amoment to allow this page to fully load